ARTEM is an alliance between three Schools of Higher Education in France : Ecole nationale supérieure d'art et de design de Nancy, ICN Business School and Mines Nancy. It was created in 1999 but takes its inspiration from the 19th century art movement known as l'Ecole de Nancy. In 2012, Mines Nancy was the first of the three Schools to move completely into the new premises, a brand-new, purpose-built campus of some 85,000m² in the Blandan-Haussonville district in the city of Nancy in the north-east of France. In 2016 it will be the turn of the Nancy School of Art and Design to move on to the new campus, followed in 2017 by ICN Business School, and yet another School, the Institut Jean Lamour.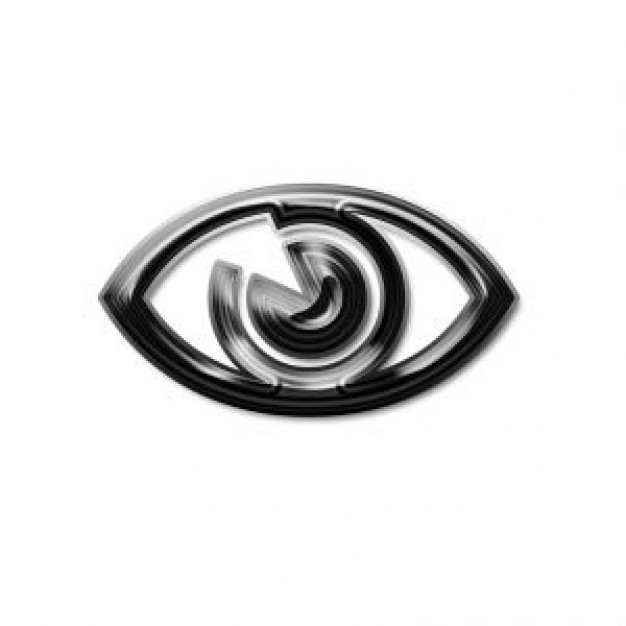 The First Stone is Laid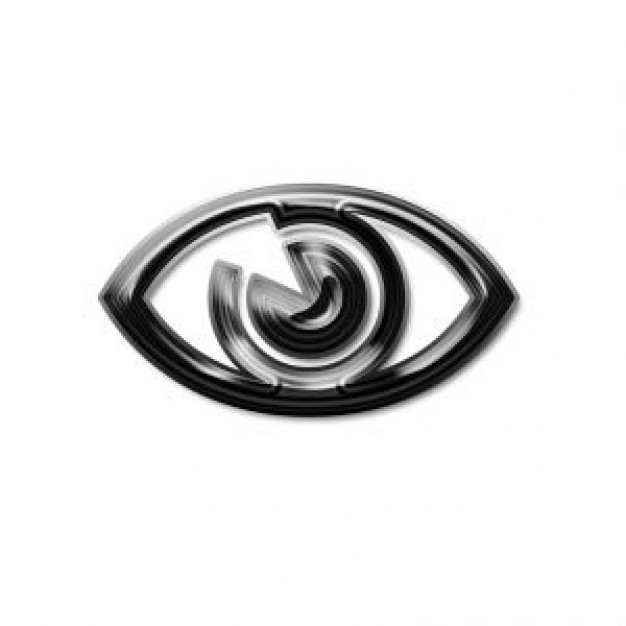 See the ARTEM 2020 Pamphlet
ARTEM is a community of 3,500 students, 300 Faculty teachers and researchers, and 150 technical and administrative support staff.
ARTEM's philosophy is to bring together different disciplines and cultures and so provide students with an opportunity to immerse themselves in different ways of thinking and challenges which would normally be far removed from their original area of expertise.
ARTEM (from the Latin ars, artis), stands for talent, savoir-faire, skill, competence, excellence in practice, profession, science, knowledge, culture, arts, literature, theory, technique, production … and much more.
ARTEM means encouraging new patterns of behavior : behavior which is adapted to the complexities and the interdisciplinarity of contemporary practice, and the agility, mobility and rapid thinking which 21st century society requires.
Bringing together creators and designers, engineers and managers, means promoting dialogue between cultures. It means translating knowledge systems into a component of successful competitivity, and it means creating innovation in an ethical way, combining synergy with pedagogy, and strategy with empathy.
Why study in Nancy?
Nancy's ARTEM campus is an integral part of the city, which means that students can enjoy the full benefits of a city-center lifestyle. Nancy is a thriving university town in the heart of the Grand Nancy agglomeration, with almost 300,000 inhabitants, and numerous services and businesses close at hand. The city is regularly praised by its 45,000 students for the excellence of its student life, with a complete range of cultural, sporting and entertainment events.